WE CAN'T WAIT TO MEET YOU
Centerpointe New Salem is a new church plant of Centerpointe Apostolic Church, meeting on the west side of Murfreesboro off of New Salem Highway. We meet on Thursdays at 7pm at The Banks at West Fork apartments in the clubhouse. We would be so honored to have you join us for worship.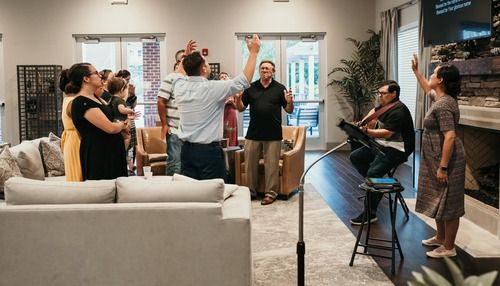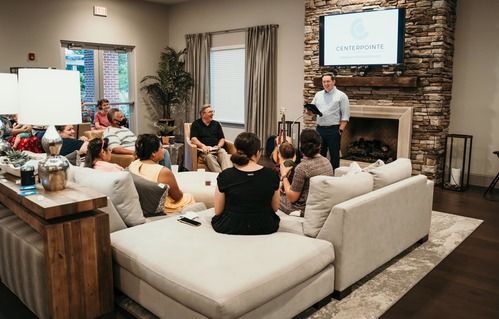 Hank & Sydney Hayes // Campus Pastor
Hank launched the Centerpointe New Salem campus in August 2020 with his wife Sydney. Prior to this, they spent over 16 years in student ministry on the local and district level. Hank is an ordained minister with a passion for discipleship and Sydney is a talented elementary educator. Together they have four children, Harper, Harrison, Hadley, & Holman. During his free time, Hank enjoys reading with a cup of coffee, spending time outdoors, Japanese food, and wrestling with the kids. Sydney is also an avid reader who loves caring for her plants and good Mexican food.
We'd love to hear from you!