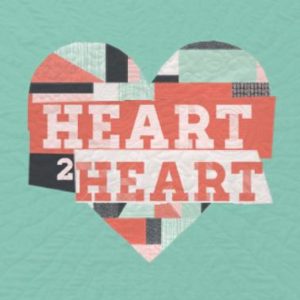 HEART2HEART
---
Teachers: Rick & Dawn Spann, Josh & Charrier Hancock
Who this class is for: Married Couples
Focus: Maintaining healthy relationships with God and each other.
Mission: We will strive to provide strength and encouragement for apostolic couples while encouraging them to reach out to potential new couples.
Fellowship: Spring & Fall Outing, Winter Christmas Gala, Quarterly Brunch during Sunday School hour with devotional and "meet and greet" for new couples who have recently joined and visiting couples.
THE BIBLE
---
Teachers: Carla DePriest, Jack Tidrick, Nathan Gabre
Who this class is for: Everyone
This class will journey through the Bible, discovering great people from the Bible. Each week will survey a book, identify major themes & people, recognize the central message, and discuss the role it plays in the overall story of the Bible.