an apostolic church
growing apostolic families
Centerpointe Apostolic Church has been a part of the fabric of the Middle Tennessee community since 1957. Since then, our goal has been reaching our city with the amazing message of Jesus and serving people in need.
Are you looking for a warm, friendly & exciting church in Middle Tennessee? Come join us on a Sunday at 11:30am. You will be greeted with a smile.
The Bible has everything you need for this life and tells how to spend eternity with Jesus. It is not the simplest book to navigate so we would like to help you. Sign up for a Bible Study and learn about salvation God's plan for your life!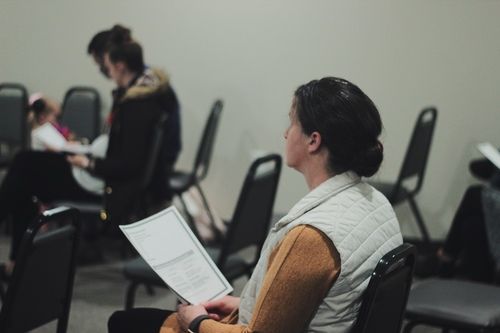 Next Steps was designed to clearly explain who we are and what we value at Centerpointe. Next Steps is made up of four steps that equip you to follow Jesus, connect to the church, discover your purpose, and serve others.
Semesters offer new ways to get involved at Centerpointe. Semesters take place at different times throughout the year and each one offers something for the whole family.
We'd love to hear from you. Fill out the form below to get started.